Audit: Mature, profitable company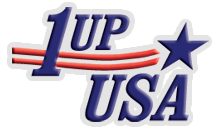 Bicycle product designer, manufacturer, e-tailer selling various proprietary patented products through website. Single owner S-Corporation, well established with 15 year profitable track record. Looking to raise growth capital through crowdfund offering.
Financial Summary:
Assets: Two buildings, various machinery and tools (mostly fully depreciated), cash.
Liabilities: Operating line of credit, accounts payable.
Equity: Single owner S-corp, annual salary plus several distributions per year.
Revenues: Two main products with a few dozen auxillary items, all sales through website and processing by third party credit card processor. No brick-and-mortar sales or cash transactions. ~3,000 transactions annually.
Expenses: Salary/Benefits/Tax (3 employees), leased facility, COGS (6 main suppliers of RM, 3 contracted fabricators for WIP), shipping, machinery/tools, credit card processing, general overhead. <500 transactions annually.
Control Environment: Owner signs all checks and reviews bank statements, sales records, other financial information at least monthly. No cash transactions. Inventory secured. Long-term trusted employees.
Accounting Systems: Quickbooks, single business operating account,
PLEASE DO NOT CONTACT COMPANY DIRECTLY!!!
---
Review: Pre-revenue start-up venture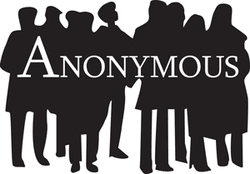 This team of three partners developed a mobile app facilitating a widespread service which they are looking to market nationally and establish a nationwide team. Currently established as 3 member LLC. They are looking to raise ~$200k-350k in order to market the app and establish the brand name, cost associated with recruiting partners across the country to service the app once everything is in order to launch. The company is in pre-revenue, concept stage but does have a strong team, idea, and business plan.
Financial Summary:
Assets: Limited cash from owner contributions, no hard assets in company name.
Liabilities: None, self funded through capital contributions of the members.
Equity: LLC, contributions from members to establish.
Revenues: None.
Expenses: Less than 50 transactions, computer related, general business startup/registration, office type.
---